Sunflowers are happy flowers.
They make us smile, brighten up the room and bring an instant feeling of summer and sunshine. No wonder they are so popular in summer bouquets.
Did you know that they originate in North America? They date back as far as 3000 BCE when they were bred to be used for food, medicine and even dye and oil. The rest of the world can enjoy them now thanks to the exports made by Spanish conquistadors around 1500.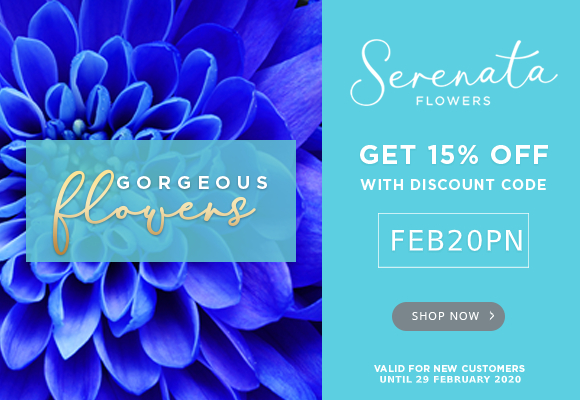 Sunflowers not only look like the sun, and have the sun in their name, but they also have an even close connection.
They grow best with plenty of sunshine, about six to eight hours per day.
Their behaviour called heliotropism means they are turning their heads to follow the sun, to maximise their exposure to light and enhance their growth opportunities.
Sunflower buds and young blossoms will face east in the morning and then during the day follow the sun. During it's life, the head of the sunflower will get heavier and stiffer, and mature plants will end up facing East.
Sunflower Bouquets from SerenataFlowers.com
All of these are available from SerenataFlowers.com with free standard delivery all week, including weekends. Sunflower bouquets start from £29.99 with an option for an upgrade for each bouquet.
Order your sunflowers by 10 pm and we will get them delivered the next day anywhere in the UK.
Tequila Sunrise
The Gorgeous explosion of sunflowers and yellow roses, with a sprinkle of white lisianthus and freesia.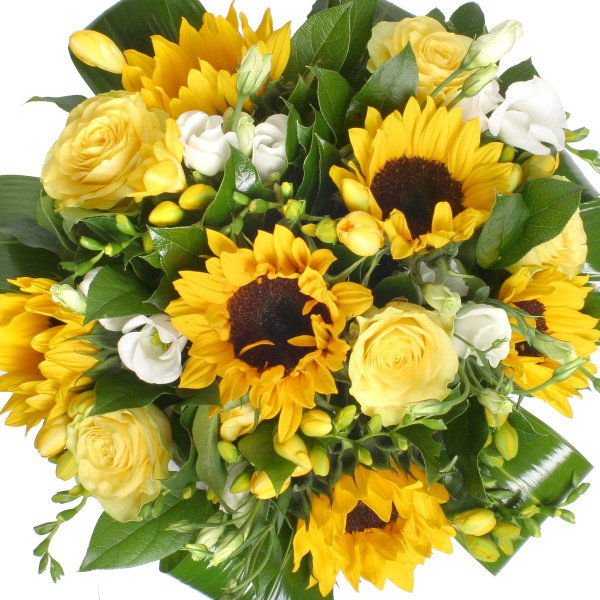 Summer Sorbet
Time for a Summer Sorbet? Best served with a dash of yellow roses, white lisianthus, and a sprinkle of green and yellow foliage. Serve in a cube vase.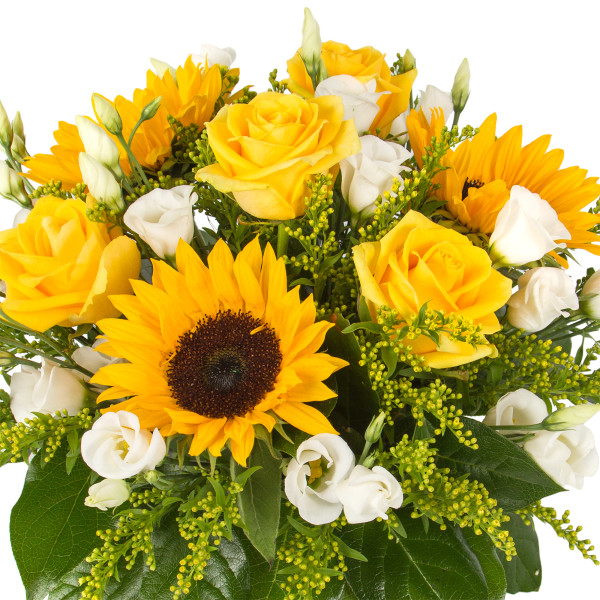 Country Brights
Take a walk through a countryside embedded in this gorgeous sunflower arrangement.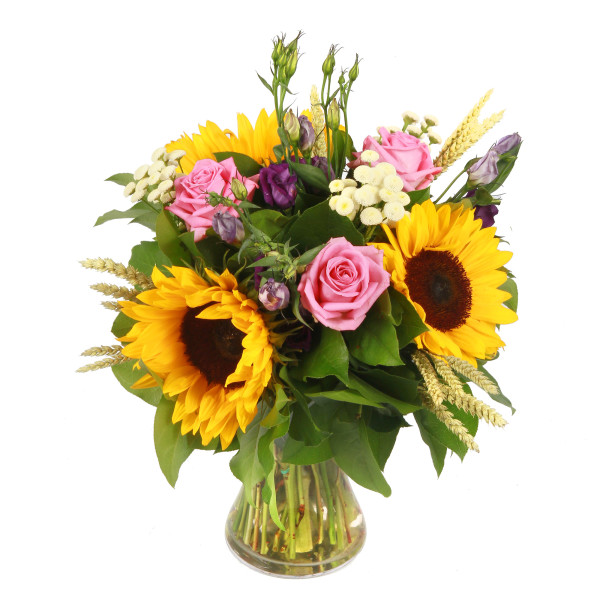 Sunrise Splendor
Wake up to the new day and welcome a sunrise in your home with this beautiful arrangement of bright sunflowers, Limonium flowers, cute green button chrysanthemums, white roses and alstroemeria.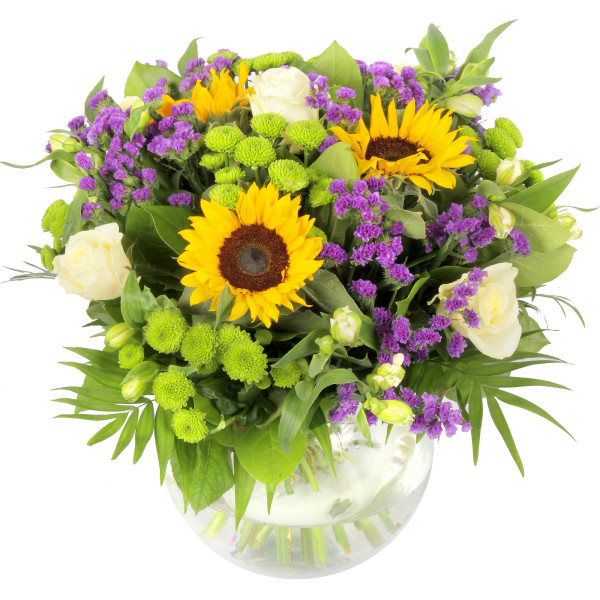 Nana's Garden
A burst of vibrant colours and a little bird house, they all make up a dynamic arrangement that brings nostalgic feelings of your nana's garden.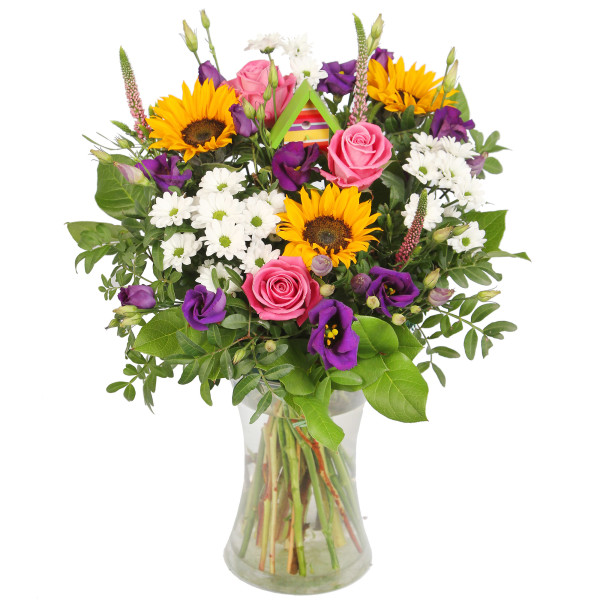 ---
Order And Send Flowers
Local And International Delivery
Flowers By Occasion And Holiday
Specialized Gift Ideas