Contrary to popular belief many men like a little taste of luxury too, so why not give the man in your life a little indulgence every now and then?
Whether it's your partner, dad or even your brother, here are a number of luxury hampers that just about any man will love.
Red wine and orchid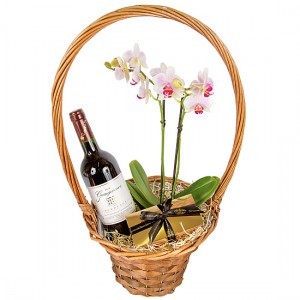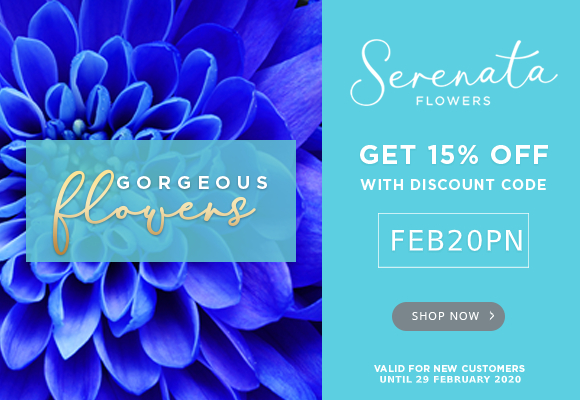 If the man in your life hates fuss but loves a touch of luxury every now and then, you'll find this small hamper just perfect. Complete with a bottle of red Grangeneuve Bordeaux and some gorgeous praline chocolates, there's nothing else he could possibly want.
There's also a stunning orchid that comes with this hamper, so your male friend can also benefit from a touch of floral in his home; who could resist?
Chocolate is the way to the heart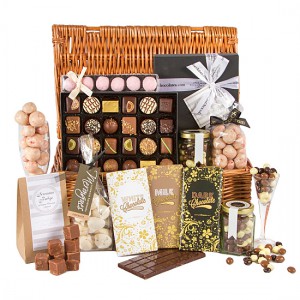 If your loved one is simply addicted to chocolate, why not opt for a luxury chocolate set that's sure to leave him feeling in heaven. And the best part about out chocolate sets is that you don't have to make that difficult decision between white, milk or dark chocolate, because we have it all!
In our Definitive Chocolate Hamper you'll find everything from chocolate-infused homemade fudge to white chocolate covered strawberries and chocolate meringues.
If you're looking for a bit more luxury, at SerenataFlowers.com you can find beautiful impressive luxury bouquets that come with free next day delivery in the UK. Happy shopping!