With Christmas just around the corner, now is a good time to consider a variety of gift options for friends, family and loved ones.
If you're looking to create something personal, why not make your own Christmas food hamper?
Whether the recipient has a sweet tooth, a savory palette or a mixture of the two, you can create a hamper perfectly tailored to their taste buds.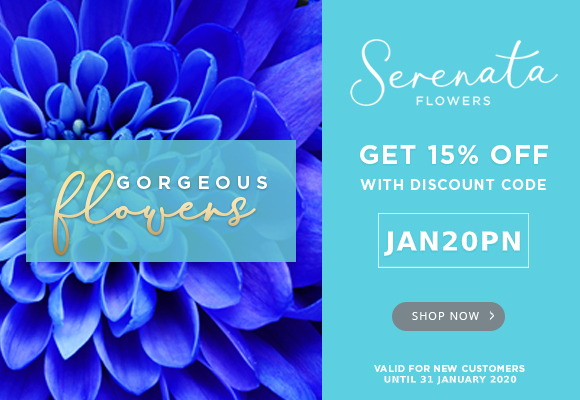 Christmas Food Hampers – How to Make Your Own
An indulgent homemade hamper under the Christmas tree is not only a delight for those you're giving it to, but it's also a cost-effective gift and one that you can make truly personal.
Regardless of whether you opt for an overly indulgent hamper or a simple, sweet-filled variety, it's a guaranteed hit.
1. Buy a basket
Most hampers come in a picnic-style basket, which is easy to find. If you're planning on creating more than one or two, it's a good idea to scour the Internet or your local charity shop for deals on wicker baskets. You'll also find a wide choice of baskets in gardens centres and in department stores.
If you're struggling to find a wicker basket, think outside the box and use a pretty china bowl, ornate tray or even a wooden board as these can be made to look just as spectacular.
2. Create a different kind of homemade hamper
Traditionally, hampers are filled with cheeses, liquors, chocolate, pickles and fruit.
However, not everyone you intend to gift this year is going to be a foodie.
Alternative hamper options include jewellery, stationery, gardener's goods, spices, make-up and festive flowers such as holly, mistletoe, Amaryllis and red Poinsettias.
All are great gift ideas and all are a possibility – the beauty of a homemade hamper is being able to tailor it to anyone you choose, regardless of whether they're mad about make-up or a green-fingered connoisseur.
3. Fill your hamper full of treats
Now you have a basket in place, it's time for the fun part – filling the hamper full of delightful treats.
Delicatessens, chocolate shops, Christmas markets , and even your local supermarket are great places to look when searching for gift goodies. However, if you wish to add a personal touch, have a go at making your own treats.
From pressed flowers, picked at their peak and then preserved, to homemade chocolates sprinkled with cinnamon, edible blooms, and gold dust – there are a number of options to consider.
4. Something for everyone
A homemade hamper isn't just a great gift for adults; it's also a must for children too. Instead of filling the hamper with cheeses and wines, opt for sweets, gingerbread men, mini-games and soft toys.
You can even swap the basket for a child-sized suitcase or a stocking.
5. Quirky packaging ideas
Instead of leaving sweet and savory goods in their original plastic packets, place them in pretty glass jars or Christmas themed boxes and add a personalized label.
You may even wish to wrap a few of the items in colorful paper, which will add an element of surprise to your homemade hamper.
6. Finishing touches
Lining the basket will not only add a little oomph and a splash of color, it will also provide cushioning for the gifts you choose to fill your homemade hamper with. Crepe paper and shredded paper are both great options and can be sourced in most art shops. Alternatively, if you own a paper shredder, make your own lining.
For a festive feel, sprinkle a little glitter on your gifts.
In order to add a little style to your basket and a polished look, invest in some colored cellophane. To create the perfect professional finish, starting from the bottom, use a hairdryer to blow-dry the cellophane into place.
Complete the look with a festively themed ribbon tied around the middle of the basket. As well as adding a nice touch, the ribbon will also hold the contents and cellophane where they should be.
Tips
When making your hamper, you want to ensure it looks as good as the ones you see in department stores, which means setting aside some time to create it.
From buying the many gifts to go inside to ensure you have all of the finishing touches, such as cellophane, ribbons , and lining in place, there are a number of factors to consider.
This means it can't be a last minute job and leaving it until Christmas Eve to complete just won't do.