Express yourself with one of original messages for your greeting card.
Whether it's a Birthday, Anniversary, Valentine's Day, Father's Day or simply to say I miss You, we have suggestions for card message for all of these occasions.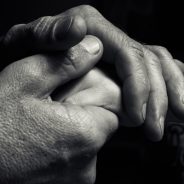 Loosing a loved one is one of the hardest times in our lives. If someone you know lost a friend or relative, it's important to express your support and offer you help, where you can. If you are struggling with your own words, some of these sympathy messages for your card can help express the sadness about the loss of loved one will help. If you want to do more than just send a card, you can also send flowers as an expression of sympathy, or bring funeral flowers with you if you're attending the funeral ceremony. Here, we list over...
read more