Looking for something unique and funny to include on your Valentine's Day card this year? Why not Valentines Poem for him? Upgrade your usual "Happy Valentine's Day" to one of these cute poems and he will have a proper laugh while reading his card.
You know what else goes nicely with a Valentine's Day card? A manly hamper, designed with their taste buds in mind, ranging from ale, beer to wine hampers – or if you prefer – gourmet hampers to share a feast with him on Valentine's Day.
Our favourite Valentines Poems for Him
A Redneck Valentine's Day Poem
Collards is green, yer eyes ain't blue
I am so lucky to have a darlin' like you.
Ya kin strip a motor in just few minutes
And still have time to go hunt supper and even skin it.
We go together like a skunk and stink
Ever time I see ya my eye starts to wink.
Yer love fer me is like a roll of duct tape
Ya hold me together each time I break.
I love it when ya burp and fart
It's music to my ears that soothes my heart.
And the sound of ya snorin' right in my ear
Always brings to my eye a big ol' tear.
Yer hair is soft like a dogs hairy knees
But I'm sure happy you ain't got no fleas!
Yer chest is so purty and so is yer mouth
And I can't even tell ya how I love what is south.
On them special occasions when you shave yer beard
And clean all that hair from outta your ears
I wanna take out and show ya off to the crowd
Cuz when we go to town ya make me feel real proud.
At night when ya hold me real, real tight like ya do
I can smell on yer breath the scent of yer chew.
I love yer kisses, ain't none no wheres finer
Ya taste like the road kill down at the diner.
I'd go to the Walmart for Valentine's Day
But I got this bad itch that just won't go away.
So I ordered a special gift just for you
It's a purty ol' used motor from Evinrude!
Denise Scott
Source: familyfriendpoems.com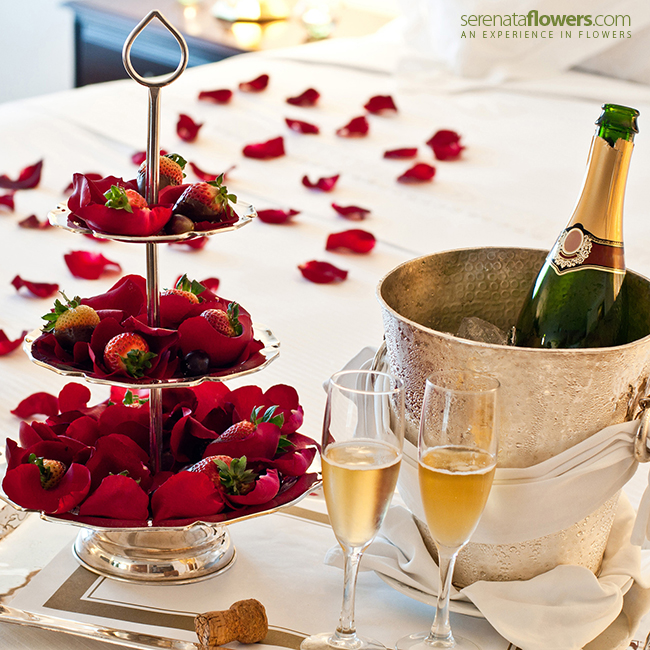 Silly Valentine
It's Valentine's day,
And it's really quite silly;
My feelings are switching around
Willy-nilly.
I'm happy, SO happy!
Then I'm feeling SO sad;
I'm gloomy, I'm joyful
Oh man, this is bad!
My body is clammy,
Then I'm in a deep sweat;
Sometimes I'm giddy,
Sometimes I fret.
I'm looking for comfort food
Deep in the fridge;
Often I think
I could jump off a bridge.
What is the reason
For all the above?
It's Valentine's Day,
And I'm SO in love!
By Joanna Fuchs
source: poemsource.com
Timeless Valentine
As time goes by from year to year,
One thing is surely true, my dear;
Though decades come and decades go,
Just seeing you sets me aglow.
Time shifts my body; I start to sag,
When I pass a mirror, it can make me gag.
My joints all ache; I can hardly move;
Still a smile from you, and I'm in the groove.
Getting older can be a pain,
But with you along, I can't complain.
Despite the things that we go through,
I know I'll never stop loving you.
Your loving heart turns life to play,
As we laugh at time from day to day.
So I write this poem, and I'll hang my sign,
Saying, "Always Be My Valentine."
By Karl and Joanna Fuchs
source: poemsource.com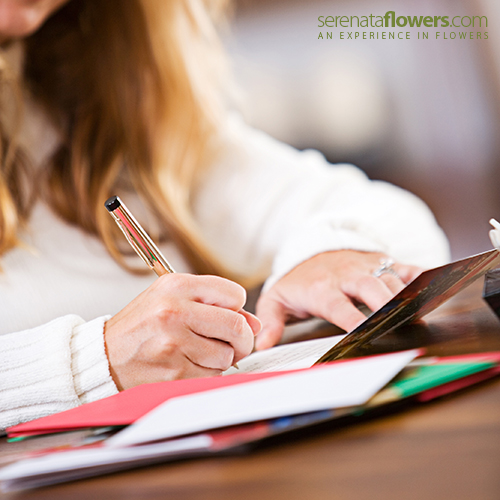 Hindsight
I said to you, "Oh, please be mine;
Be mine forever, Valentine."
I must have seemed like quite a fool,
Although I thought I was being cool.
I swore that we would never part,
As I put my hand upon my heart.
Had I been thinking with my head,
I probably would have fled instead.
By Joanna Fuchs
source: poemsource.com