Roses are sophisticated, flirty, playful and artistic, which makes them a great gift to give to a birthday boy or girl. From traditional bouquets to modernistic displays, to more eclectic arrangements, there are a number of options to choose from. In fact, there are happy birthday roses to suit every taste, as we've revealed here.
Roses and their symbolism
Asides from being labelled the official 'queens' of the floral kingdom, these elegant, timeless and classic plants speak their own language. Red roses are symbolic of love and passion, yellow roses express joy and white roses resemble innocence and purity. When gifting roses as a birthday present, choose flowers that are symbolic of the recipient.
A dozen red roses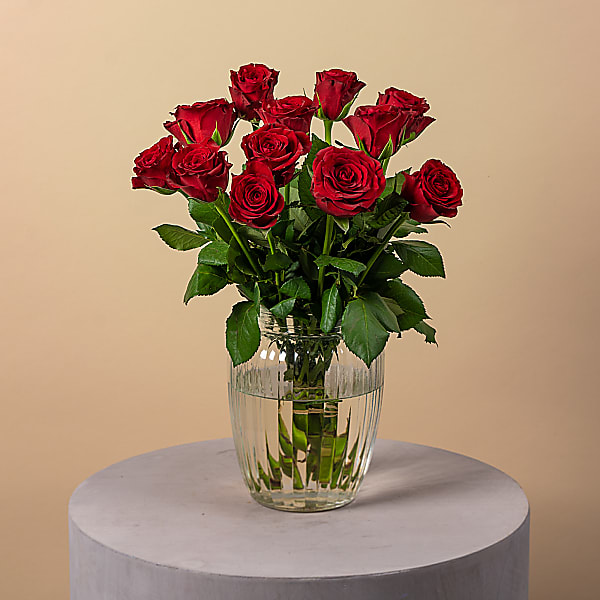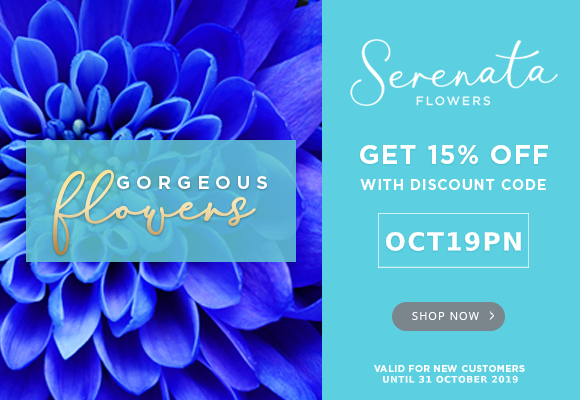 Gifting roses to a boyfriend, girlfriend, wife or husband, then a traditional bouquet of 12 red roses is the perfect birthday gift bouquet. It's a classic gesture that shows the recipient just how much you care about him or her. It's also a very romantic option and one that will add an instant splash of colour to the home or office.
20 luxury red roses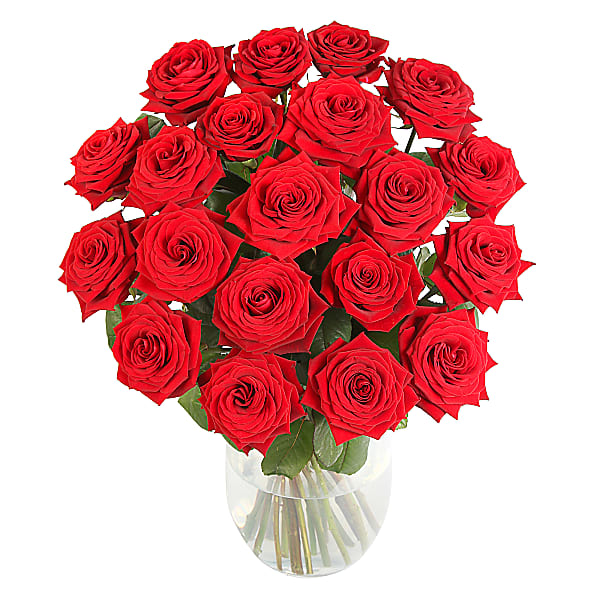 20 red roses are the definitive symbol of romantic love, which is why there is no better way to express your profuse emotions than with a bold bouquet in full bloom. With every petal, a message of love unfolds with a gorgeous display of indulgent red roses.
Pink and red roses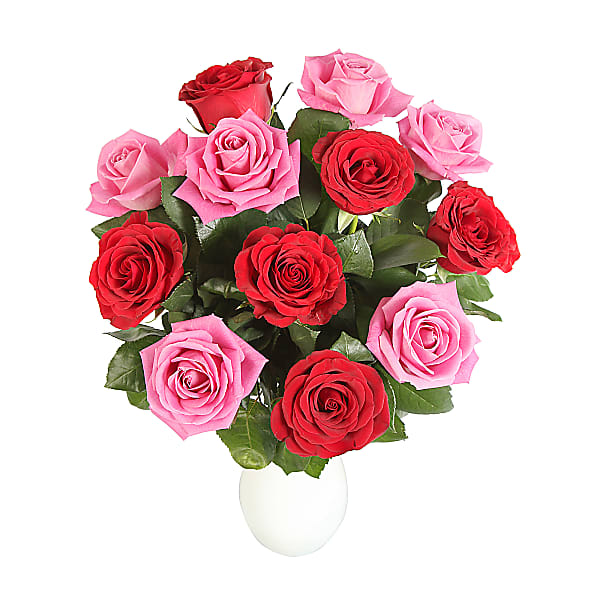 If you wish to send sweet candy kisses to your sweetheart on their birthday, choose a bouquet brandishing an enjoyable and charming combination of red and pink roses. This is a romantic, fun and flirty gift to give a loved one.
20 luxury pastel roses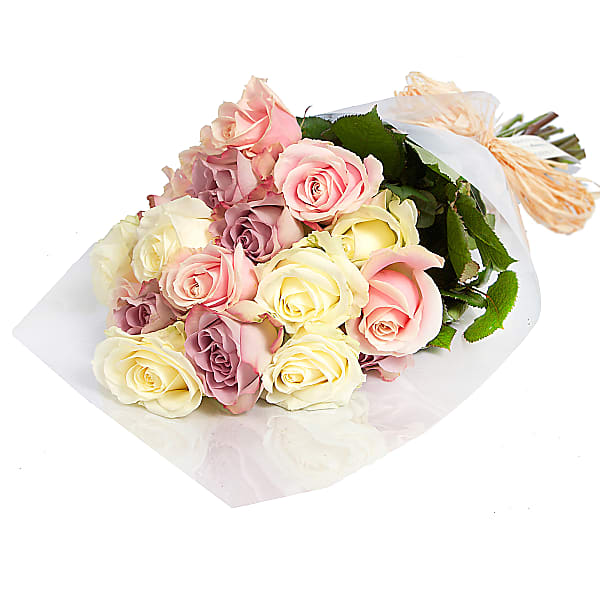 Stylishness and sophistication join forces with a bouquet of luxury roses in shades of delicate pastel hues. This is the ideal gift to give a recipient on their big day. This is a more feminine option for a girly girl who enjoys the pretty things in life.
12 luxury red roses with Gypsophilia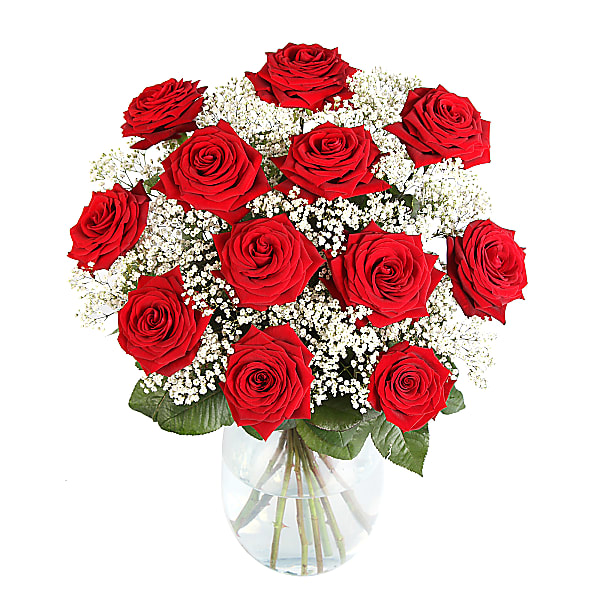 Asides from gifting a bouquet containing just roses, choose a dozen long stemmed red roses teamed with elegant Gypsophila. This bouquet is a classic, chic and graceful gift to give a friend, family member or colleague to mark their special day, no matter how old they are.
20 luxury yellow roses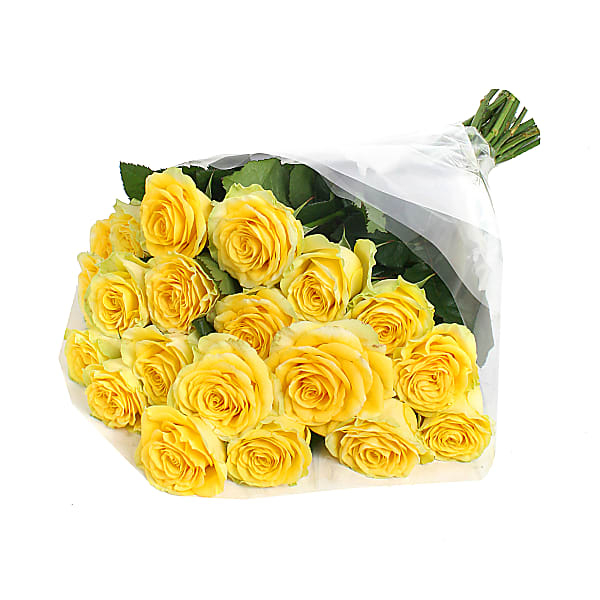 A bright, sunny and glorious bouquet of 20 butter-coloured roses in full bloom is a good gift to give a friend or romantic partner. This bouquet will also melt the heart of the person who receives them on their birthday.
20 luxury white roses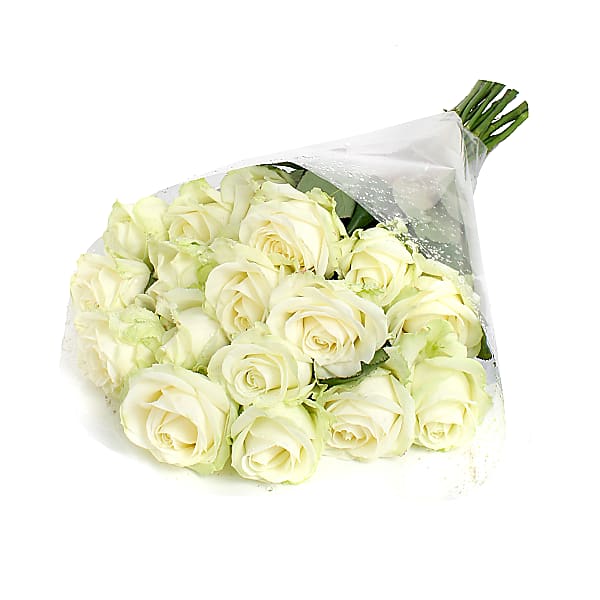 Ivory roses are romantic and sophisticated. They're a great option to give the birthday girl or boy who appreciates the finer things in life and also, those who enjoy a classic style. If you're gifting someone further afield, white roses are a great option, as you won't have to say a word as this elegant display will do all the talking.
12 pink roses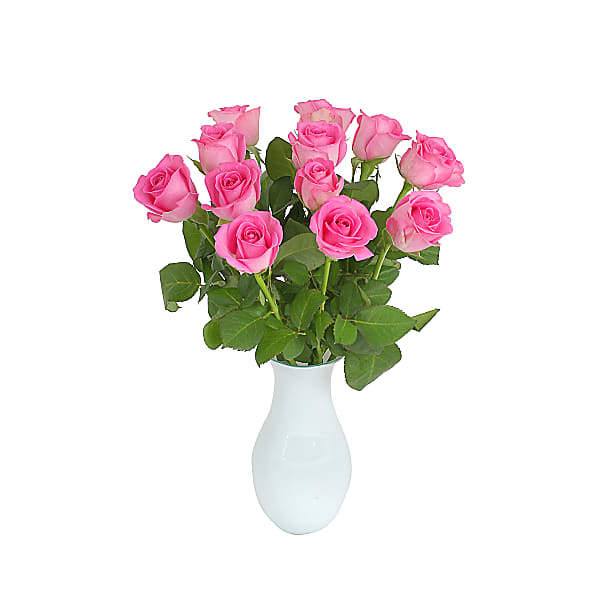 A dozen pink blushing roses is an ideal present to give to your blushing sweetheart. Slightly softer than red roses and more feminine than white roses, these are the perfect gift for a younger recipient.
Lilac tinted roses
Soften the mood with an array of lilac-hued roses that charm and captivate their audience with their soft scent and air of tranquillity. These beautiful blossoms make for a spectacular display when in full bloom, especially when grouped together.
Vintage flora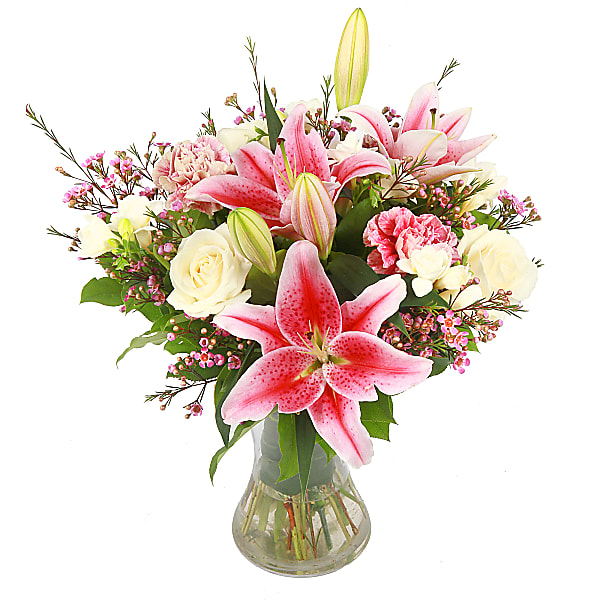 A beautiful bouquet of graceful flowers boasting a delicate scent in the shape of gorgeous vintage carnations, scented freesias, oriental lily, wax flower and a beautiful white roses make a special birthday arrangement.
A fun and flirty bouquet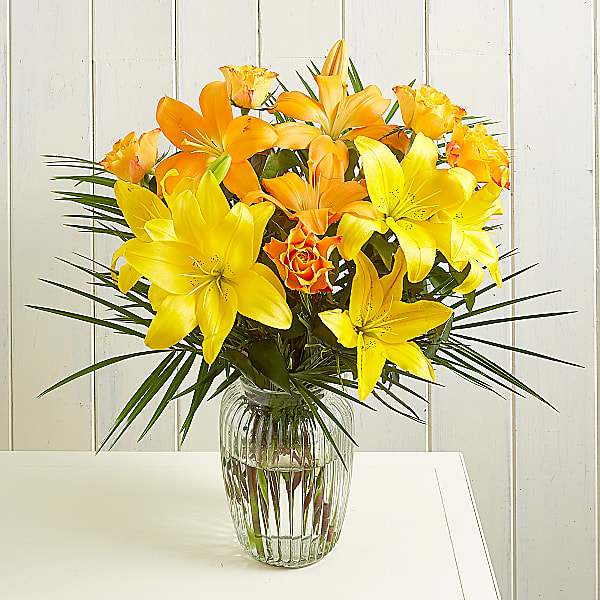 A fun and flirty bouquet brimming with wonderful autumn colours will add vibrancy to any home – a great gift for those wanting to show affection or to make an impression.
Bouquet basket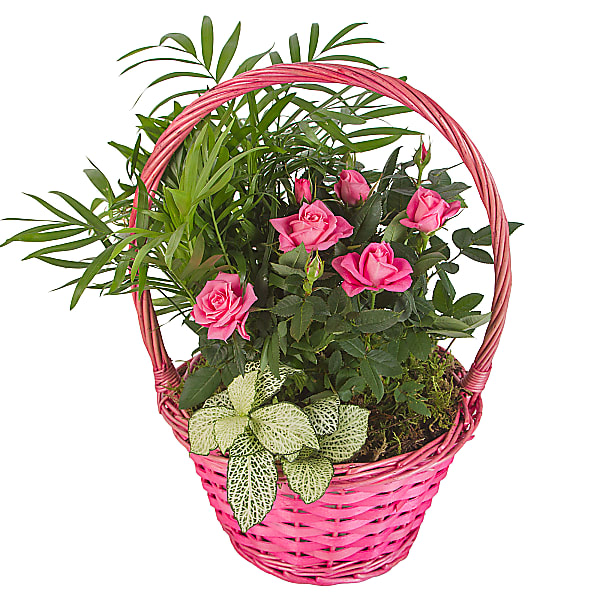 Instead of a traditional bouquet, opt for birthday roses displayed in a basket opposed to a vase. These wonderful blooms could then be transferred into any number of different vessels where they can be enjoyed for days and weeks to come.
Push the boat out
As well as bouquets of red, yellow, pink and blue roses, why not gift the birthday girl or boy an extra special gift and add a little something extra. Team a bold and beautiful bouquet with a bottle of bubbles, a cutesy teddy bear, a hamper of fine food, a card with a sweet message or even a birthday balloon. When you order online at Serenata Flowers, you can even have the gift (or gifts) delivered directly to the door of the recipient.
Send happy birthday flowers and make their special day last way past sunset! The bright-coloured roses, lilies, gerberas, freesia and sunflowers will continue to glow long after the candles have been blown out!