Your mum always puts you and the rest of your family first.
She prioritizes your needs over her own and rarely gets a chance to treat herself. Even though there is one day dedicated especially to all mums, it seems like it's not enough. But it is a good start!
If you're looking for something to impress your mum, the good news is that most mums would appreciate even the smallest gestures of gratitude. A handmade card, a home-cooked meal or taking her out for a dinner with the whole family.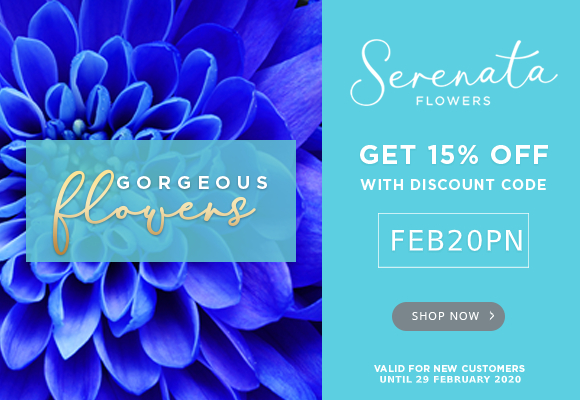 Not all of us live close to our mums these days, and that's where flower delivery comes to the rescue. If you can't make arrangement to see your mum on Mother's Day, make sure she knows she hasn't been forgotten by sending her a beautiful bouquet or a lovely little hamper.
Flowers have always been a very popular option for Mother's Day presents and we are not surprised! Bold, bright and beautiful – just like your mum.
We have picked some of our bestselling Mothers Day presents, all well under £30 and next-day delivery available anywhere in the UK.
You can check all of them at SerenataFlowers.com
10 Best Mother's Day Presents under £30
1. Spring Time bouquet
The celebration of your mum in pastel tones, hand tied and delivered to her door. This bouquet evokes sweet sentiments and spells the first signs of spring and good things to come. Perfect as a Mothers Day present.
2. Bella bouquet
Soft feminine hues of this bouquet make it a perfect option to dedicate to the most important woman in your life.
3. Raspberry Ripple
If a traditional bouquet is not something your mum might like, she will be over the moon with the rose arrangement. All she has to do is to pick a favourite spot in the house to display it proudly.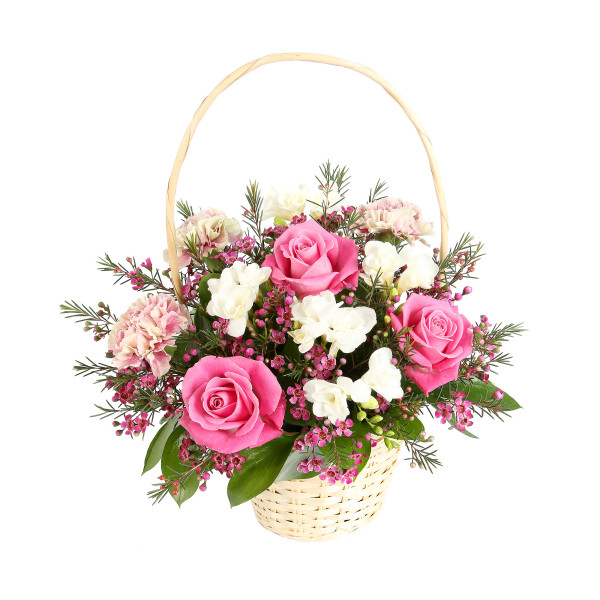 4. Planted Pink Rose
If you prefer a long-lasting reminder of your love to send to your mum, then this planted rose is the perfect option. Comes in a stylish pink pot with a "Mothers Day" sign included. Add a Mother's Day card and one happy mum is guaranteed!
5. Time for Tea Trug
Our bestselling Mother's Day hamper, this little treat has all her favourite things included – chocolate and raspberry tea biscuits, English breakfast tea, Organic plum, and strawberry jam and also caramelised Nut Pralines.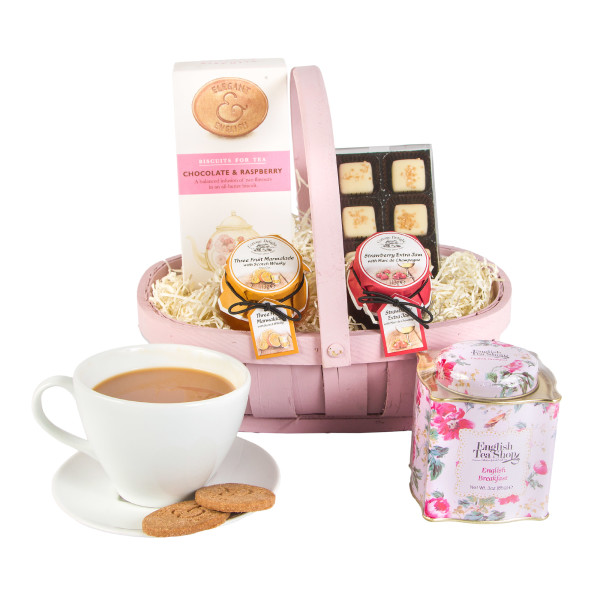 6. World's Best Mum Hamper
Brand new hamper with a brand new chocolate bar – forget about a paper card, if you can say it with chocolate! We threw in our popular fudge, youthful me tea, meringues, champagne truffles, and our chocolate oat flips. Perfect treat for a perfect mum.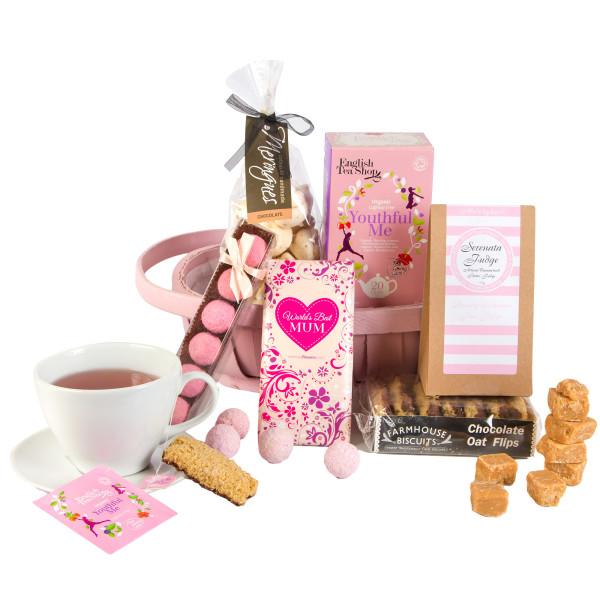 7. Luxury Pink Orchid
Does your mum like to display her orchids? Why not add one to the collection? This one is under £30 and comes in a beautiful glass container.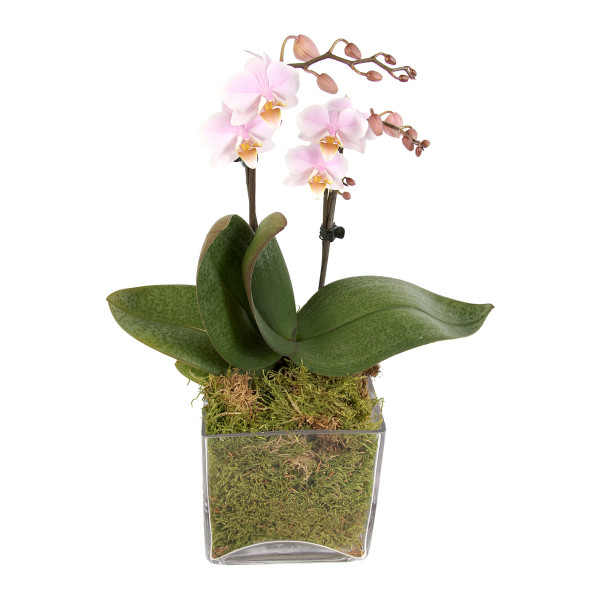 8. Pink Azalea Basket
Another one of the lasting gift options – presented beautifully in a ribbon basket, this Azalea requires very little care and will reward your mum with some beautiful pink blooms.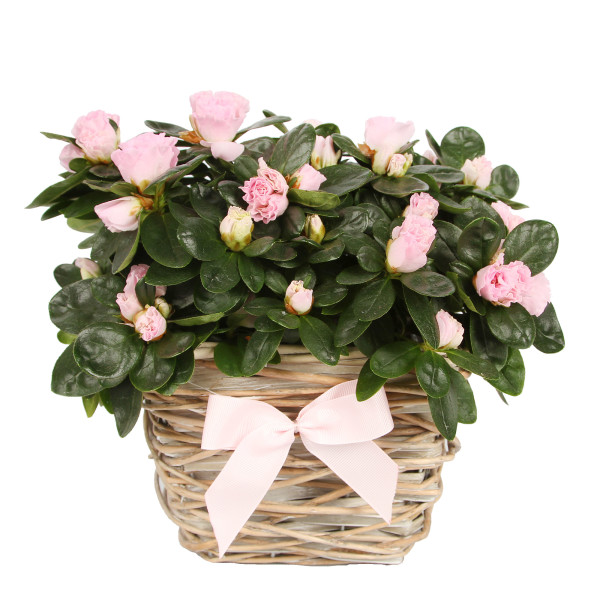 9. Strawberry Sundae
Our all-time bestseller – and we can see why! Your favourite shades of pink and some of your favourite flowers – roses, lilies, and carnations.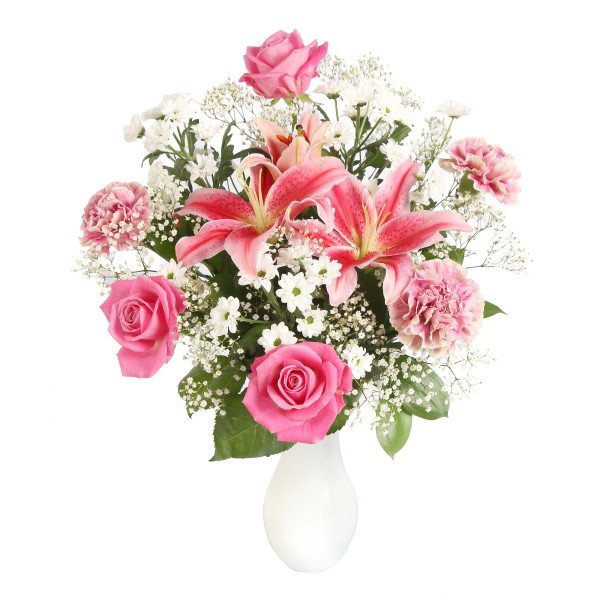 10. Bali Hai
Transport your mum to an exotic destination with these Dendrobium orchids in striking pink. A unique bouquet she will be admiring for days to come.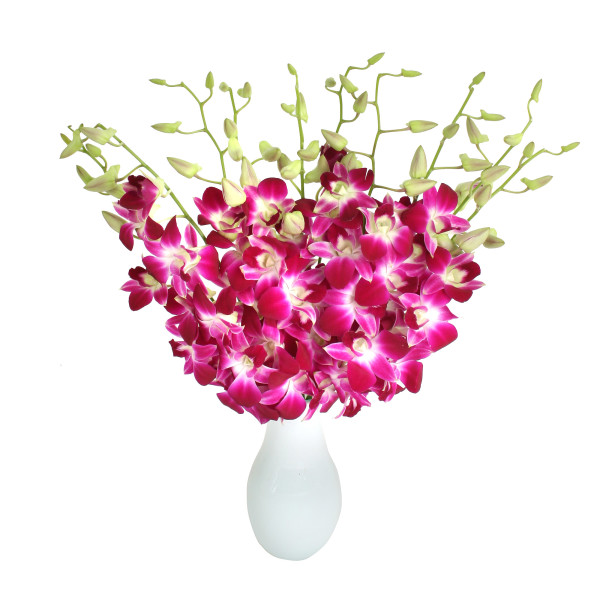 Read More about Mother's Day: