Etiquette for sending Sympathy flowers and ideas what to include in your message cards.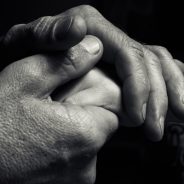 Loosing a loved one is one of the hardest times in our lives. If someone you know lost a friend or relative, it's important to express your support and offer you help, where you can. If you are struggling with your own words, some of these sympathy messages for your card can help express the sadness about the loss of loved one will help. If you want to do more than just send a card, you can also send flowers as an expression of sympathy, or bring funeral flowers with you if you're attending the funeral ceremony. Here, we list over...
read more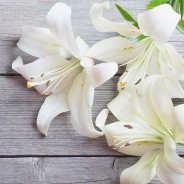 Many people believe funeral flowers and sympathy flowers to have the same meaning when in fact they're both somewhat different. Although flowers are the fundamental medium for showing sympathies to those who have lost a loved one, there is still a difference between sympathy flowers and funeral flowers. The difference between sympathy and funeral flowers If you wish to send flowers to the residence of the grieving, instead of directly to the funeral or church, it's important to choose something appropriate. Sympathy flowers are commonly...
read more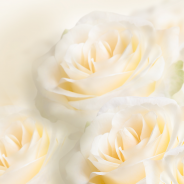 When someone passes away, whether it is a friend or family member, many of us choose to send sympathy flowers either before or after the devastating event to show our condolences. But, it must be admitted, choosing the type of sympathy flowers to send can be tricky business. It's worth remembering that the whole meaning behind sending sympathy flowers is to celebrate life. Therefore, whether the bouquet of flowers is formal or informal, there should always be a handwritten note along with it. This provides comfort to those who require it and...
read more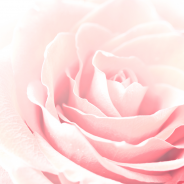 It's often been said that a picture is worth a thousand words however; throughout history we've used flowers to express our thoughts and feelings at various points in our lives. At landmark moments in life flowers play an important role and we use them to express our different emotions. At a time of sorrow flowers can convey a message of respect and sympathy for those who have lost someone and a sombre arrangement of flowers to depict a person's name, can be a beautiful personal touch. However, whether you're choosing...
read more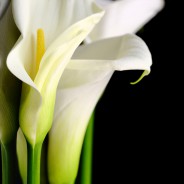 Sympathy cards are a great way to show your concern to someone who has recently lost a loved one. They allow you to show empathy and compassion and can really mean a lot to the person receiving them. However, getting the tone right can be tricky it is important that you give it a large amount of thought as to what you would like to say before you begin writing it. It's always a good idea to jot down a few thoughts on a separate sheet of paper before you begin. Sympathy cards should be personal and heartfelt without the overuse of clichés. If...
read more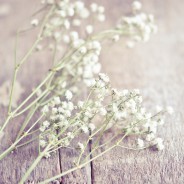 When someone passes away there are often no words to convey our feelings of sympathy and sorrow or the empathy we feel for our friend or relative who has lost someone close to them. To give flowers to someone in their hour of grief is a thoughtful and caring act and the recipient will take great comfort from this gesture. Flowers serve as a beacon of hope and say everything we need to and more – but there is etiquette involved. To avoid a flower faux pas, here's what you need to know when sending or giving sympathy flowers: Sympathy versus...
read more