Say I am Sorry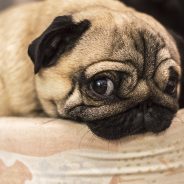 Saying sorry is hard as it is. If you want to express your thoughts in a card, don't forget that adding I'm sorry flowers or chocolates will make the forgiving a little easier. Here are some ideas for I'm sorry messages for four recipients – for a girlfriend, boyfriend, parents or friends. I'm sorry messages for girlfriend Take your time. Don't worry. I'll wait forever, if that is what it'll take for you to forgive me. I love you. I know I was wrong. I hope you can forgive me. Let's give our love another chance...
read more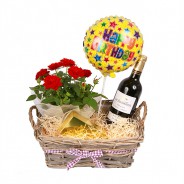 We're all guilty of having a hectic lifestyle. With full time jobs, kids that take up every minute of every day and of course the washing and the cleaning to do, it's no wonder that occasionally we let things slip through the cracks. Things like friends' birthdays. It's not something we're proud of but it happens. Instead of feeling guilty about it, you need to ensure you have a plan in place to make up for those times when you forget a birthday or only remember at the last minute. And what should that back-up plan be? Hampers of course!...
read more
If your friend or work colleague is having a birthday party but you just can't make it or simply don't want to go then you need to find a way to make it up to them. The best thing you can do is send them an amazing hamper; one that really says that you love and care for them and that you're sorry for not being able to make the party in person. Why a birthday hamper will save the day Hampers are great for showing people that you care, whether you decide to make it yourself or purchase it online, you have the opportunity to choose exactly what...
read more