Do you know when is Mother's Day in 2017?
Mother's Day in 2017 is celebrated on Sunday, 26 March 2017.
The Celebrations of Mother's Day vary from country to country. For example in the United States, Mother's Day is celebrate second Sunday of May every year.
Mother's Day celebrations evolved from the religious tradition of Mothering Sunday. These days Mother's Day is associated mainly with sending cards and flowers to our mums, to show them appreciation and honour them on their special day.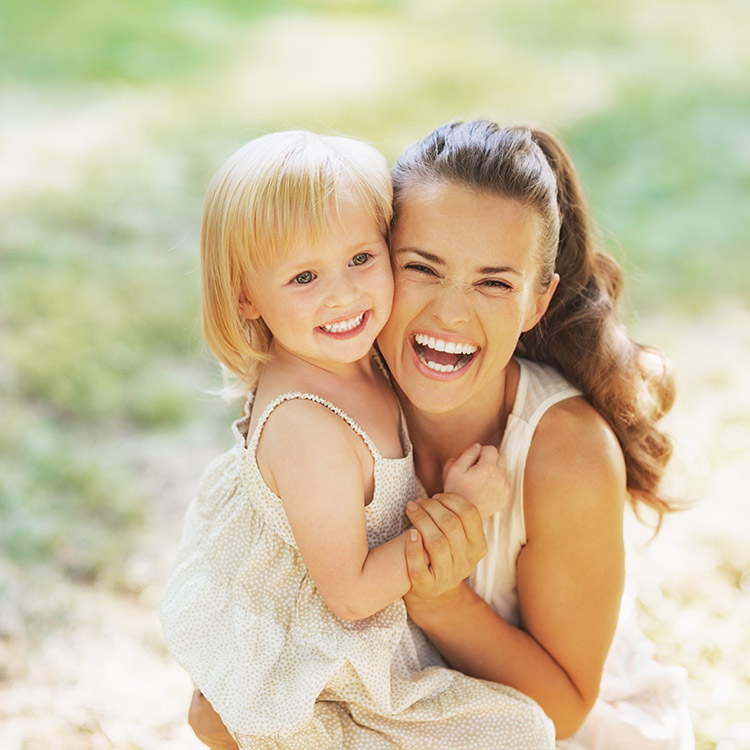 Read more about Mother's Day:
10 things you didn't know about Mother's Day
10 original ways to celebrate Mother's Day
Mother's Day around the world
All you need to know about Mother's Day
6 tips for saving money on Mother's Day flowers
10 Best Mother's Day Presents under £30