White roses, asides from being one of the purest blooms, are representative of innocence, unity, and remembrance. This particular flower is associated with new beginnings and marriage, and its low-key beauty makes it an ideal expression of unity.
There are a number of beautiful white rose varieties to choose from, including everything from hybrid teas, to traditional shrub roses, to rambles and miniature patio roses. With their delicate and fresh nature, there is a rose variant to suit all personalities and all gardens. We've listed a few of our favorite white rose varieties below, as well as seven stunning white, rose bouquets that can make great gifts for your friends, family, and loved ones.
Seven bouquets with white roses
If you want to gift your nearest and dearest with a bouquet of white roses, the following are popular options. Despite a lack of colour, they are incredibly eye-catching and can be displayed on a mantelpiece, table or desk.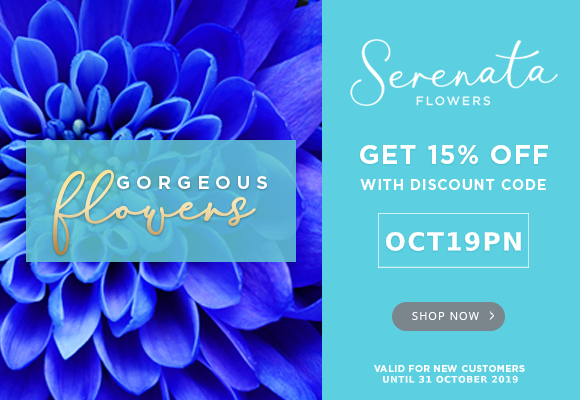 1. White roses gift wrap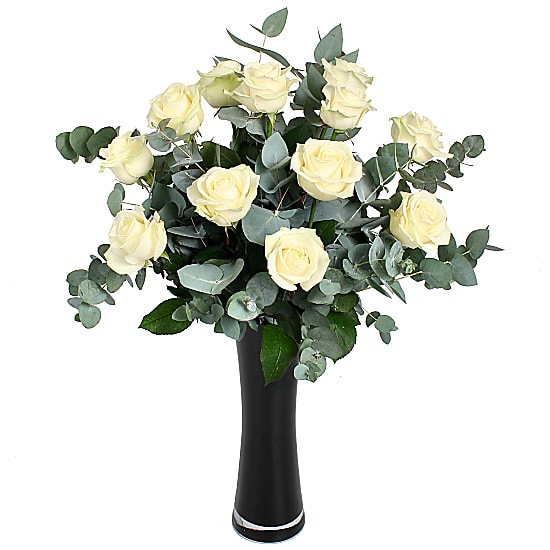 White roses are the ultimate gift for friends and family. They're sophisticated, timeless and classic in style and will add an instant hit of style to any room in the household.
2. Pink callas and roses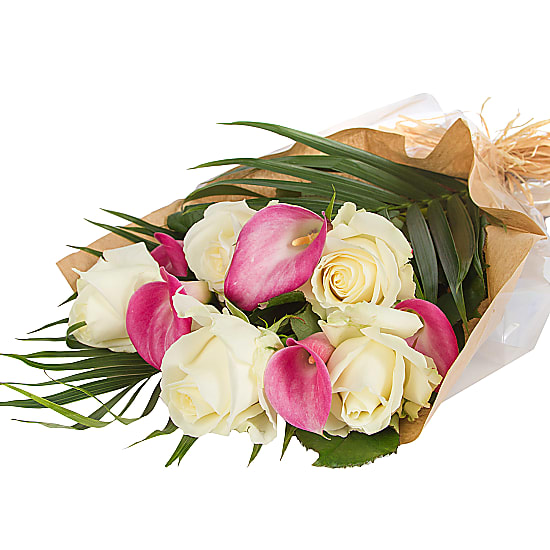 If you're looking for something a little more vibrant, opt for a bouquet comprising more than one variant. Hot pinks and crisp whites are teamed perfectly well together to create a truly stunning bouquet.
3. 20 luxury pastel roses

Pastel hues will soften up surroundings in both the home and office. They also make a great centrepiece for an entrance hall or dining room table.
4. 20 luxury white roses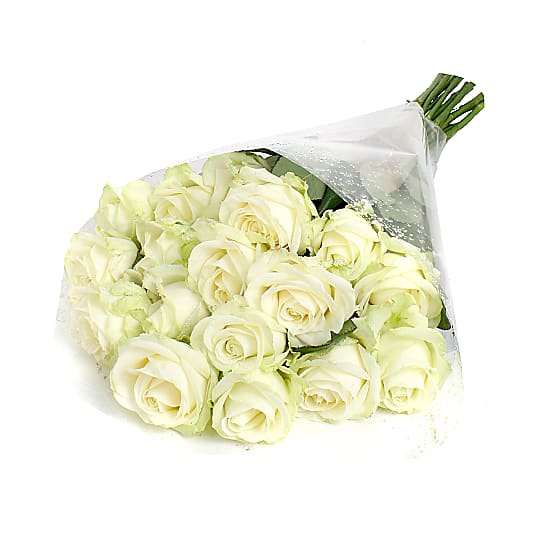 White roses are symbolic of purity and innocence. They're also an extremely contemporary choice and are considered a great gift for any family member, loved one or friend.
5. Mass of white roses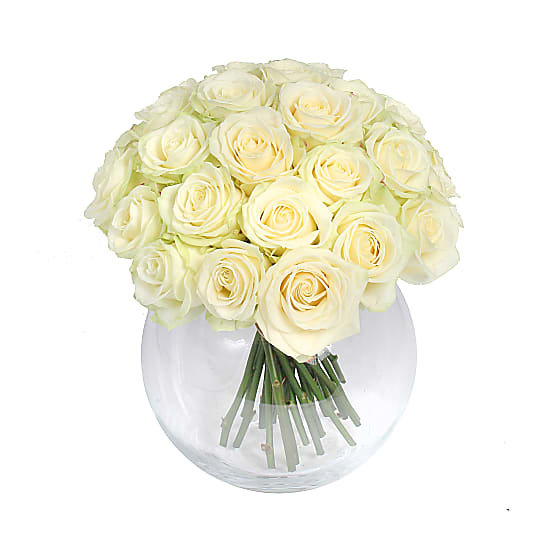 An abundance of white roses is an impressive sight and a gift that is guaranteed to delight, regardless of where the recipient chooses to display the arrangement.
6. White rose duo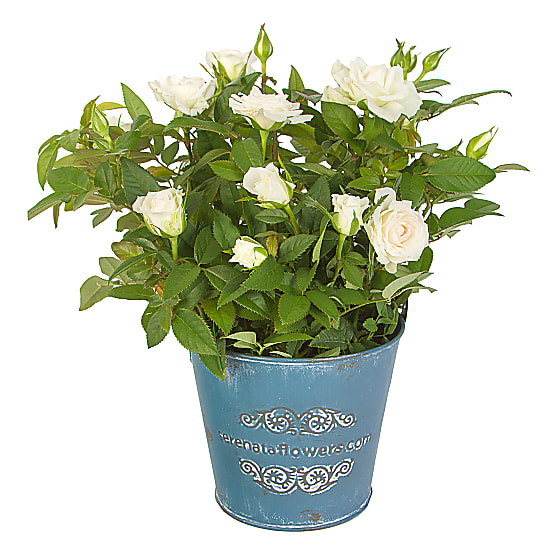 A white pot rose is an ideal alternative to a bouquet of white roses and one that is perfectly suited to those looking for a long-lasting floral arrangement.
7. White blooms basket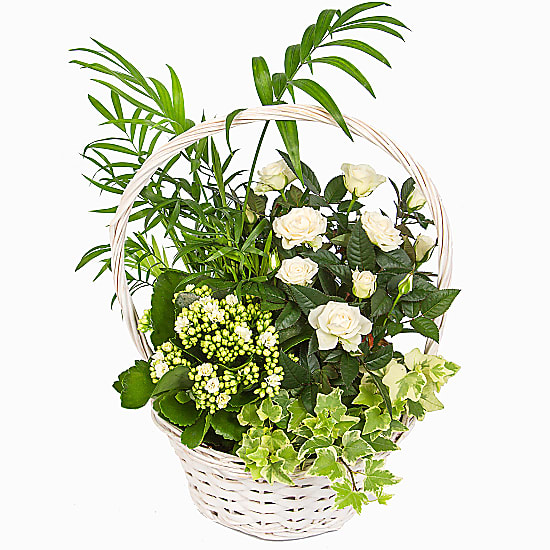 An arrangement of pretty white blooms, comprising deep greens and white hues, is a statement gift to give your nearest and dearest. Displayed in a pretty basket, this makes an ideal present for the flower enthusiast.
Keeping cut roses fresh
A bouquet of white roses is symbolic of love, friendship, and appreciation, which makes them one of the most prevalent bouquets to gift friends and family. Cut roses tend to last around seven days when cared for correctly. Knowing how to care for your bouquet will ensure a long lifespan – tips include pruning any dead leaves, cutting at least one inch from the stems before placing the roses in a vase, using fresh water and flower food, and choosing the right sized vessel to display your arrangement.
---
Order And Send Flowers
Local And International Delivery
Flowers By Occasion And Holiday
Specialized Gift Ideas