Did you know that men in the UK spend on average £26 on Valentine's Day Gifts for their other half?
Do you fall into this category or are you trying to stretch your budget even further and get something on a cheaper side?
The good news is that there is plenty to choose from even though your budget is pretty limited.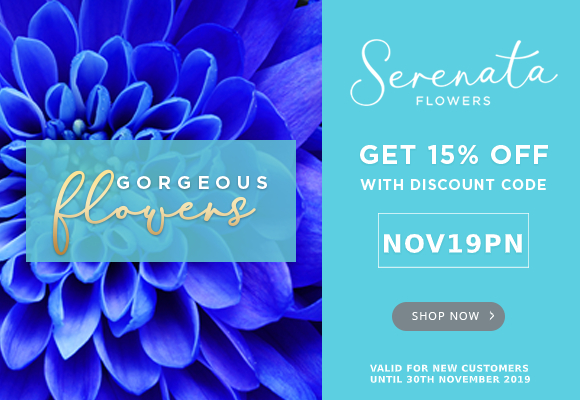 Here are a few tips to keep in mind before you start shopping:
1. What does she like?
Get your priorities right and find out what she likes.
Is it chocolates? Flowers? Fancy lingerie? Jewelry? Or a combination of all of these?
She might love shoes and handbags, but let's be honest – who wants to take the risk of buying the wrong shade, shape or size?
2. Pick one you can buy cheaper without compromising quality
Pick one of her favourite things that you're comfortable buying on the cheap.
Let's be clear – cheap lingeries is certainly not one of them.
You can save a lot of money on flowers or chocolate if you're ordering them online, plus you'll score extra points by having these delivered and surprising her at home or at work.
3. Packaging and Card
One thing your lady will certainly appreciate is the fact you took care and packed the gift yourself. Also handwritten cards with a personal message will make a good impression. If you're giving her flowers, add a vase to go with it so that she can display it proudly on her office desk or in the living room.
4. Good Deal and cheap looking Gifts
There is a difference between getting a good deal on a quality product and buying a cheap product of very bad quality.
Make sure what you're getting is from a reliable shop or brand.
If you're buying flowers, avoid the supermarket ones as that will make an impression that you picked them up as last minute thought while doing your weekly shopping. Have flowers delivered instead – that will show some preparation and planning on your side, plus every lady loves a little surprise when she expects it least.
5. Buying a Gift for Man
If you're buying a gift for your man and want to save, bet your money on his appetite.
As they say, a way to man's heart is through his stomach, so you can never go wrong with some gourmet hampers or a home cooked meal with some more exotic and romantic twist.
Here are also some particular suggestions from SerenataFlowers.com, all with free delivery so you won't pay a penny extra for your gift:
7 Valentine's Day Gift Ideas for tight budget
All of these can be found on our Valentine's Day pages.
1. Single Red Rose
A great quality single red rose in a vase, delivered for FREE on Valentine's Day. Add a Valentine's Day card with a personal message and she will be over the moon.
2. Valentine's Day Classic – Dozen Red Roses
These roses might not look cheap, but you're getting a pretty good deal with only £24.99 – that even below the average Valentine's Day spent for men in the UK.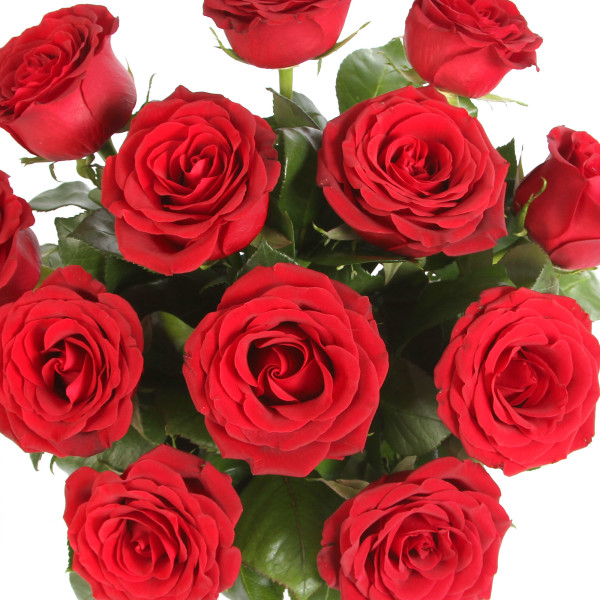 3. Something for your man
With a gift well under £30 and free delivery, this gift is perfect if you want to surprise him with some of his favourite things without spending a fortune.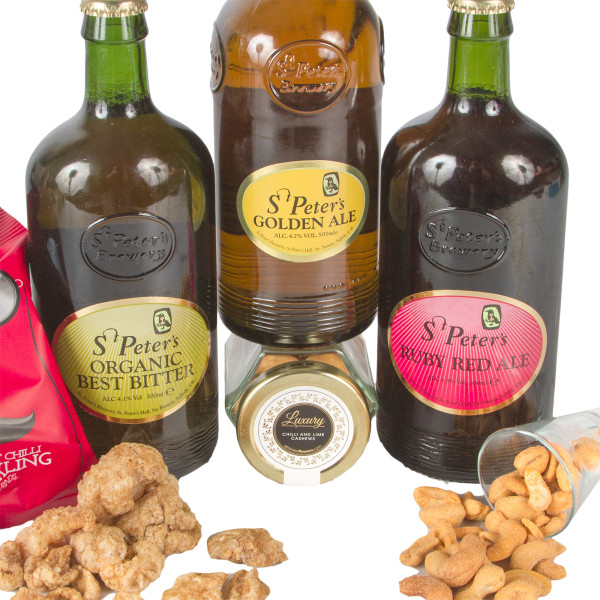 4. A long-lasting gift
Better value for money, this plant will be a lasting reminder of your love, not just a temporary Valentine's Day display!
5.  Chocolates for her
A real steal for only £14.99 with free delivery on Valentine's Day, these French dusted truffles come in 3 different flavors.
6.  Cute Valentine's Day Hamper
For him or for her, this cute little hamper includes an "I Love You" chocolate bar (could be used instead of Valentine's Day card) and a cuddly teddy bear.
7. Wine & Dine Her
Bottle of wine delivered to the door for under £30 – the last missing highlight of your home-cooked Valentine's Day dinner for her!